Nathan's Story…
Laurence Duncan has the skills to be an ideal business coach. He can push you or pull you back,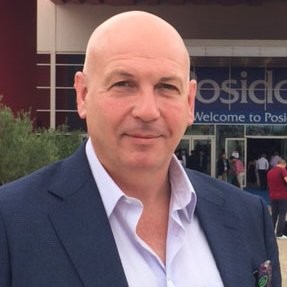 see the big picture whilst not missing the details. He can direct you or let you find your own direction, bring you up whilst keeping you grounded, identify your successes whilst not ignoring areas for improvement. It's rare to find such an insight into the human condition and even rarer to apply them to the world of business with such aplomb.
My long suffering wife now has a husband instead of a mobile-addicted, reactive, appointment-cancelling "businessman", weekends are weekends, holidays are holidays. Laurence and Wiserways  have certainly changed my life and the lives of my family and employees.
Nathan Wheeler – Managing Director, LSR