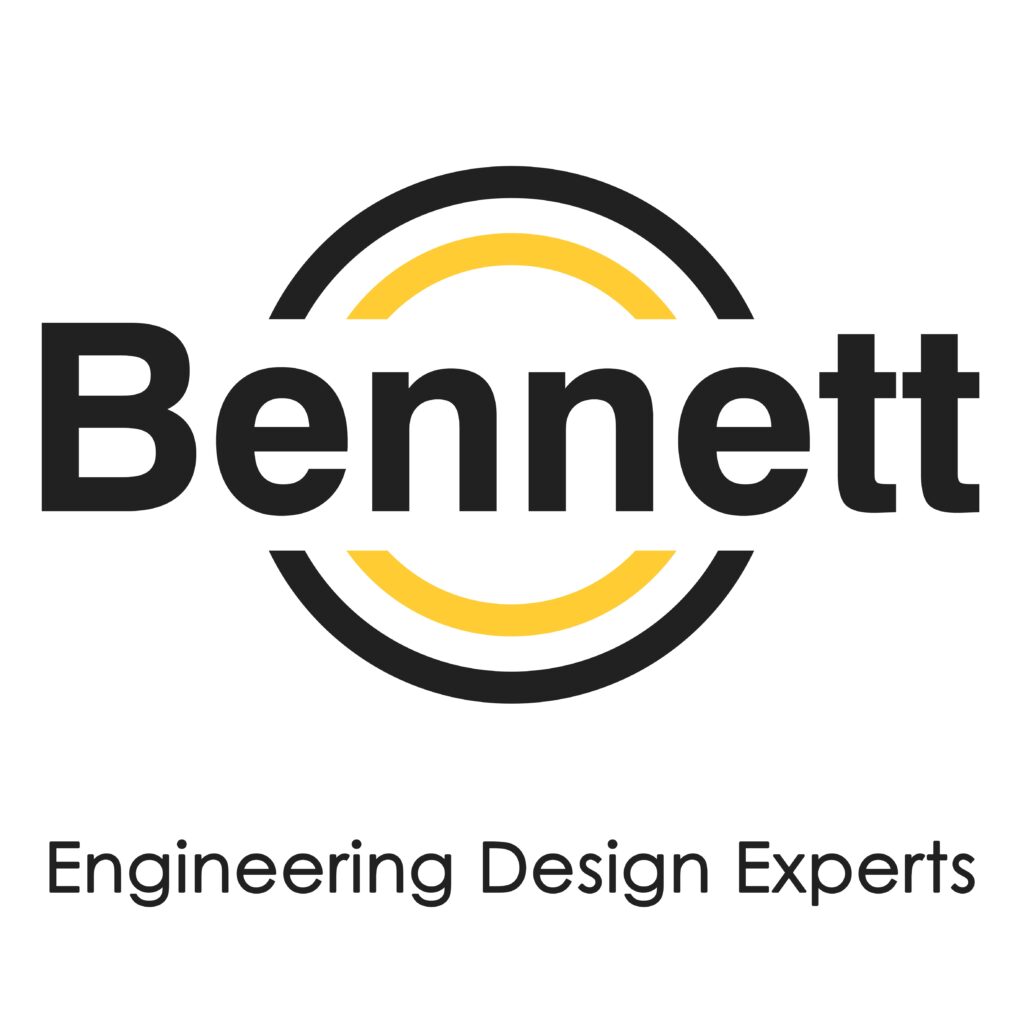 Bennett Engineering are a dedicated team of practical design engineering experts that provide remote engineering services. Our clients rely on us to provide honest opinions and real-world solutions adapted to their specific challenge. A range of specialist services are on offer and our extensive experience of working in a variety of industries ensures, no matter the complexity of your design challenge, mean our skills can provide you with practical designs that are ready for manufacture.
John Bennett & Craig Harborn
T: 01509 363 060   E: info@beneng.co.uk   W: www.beneng.co.uk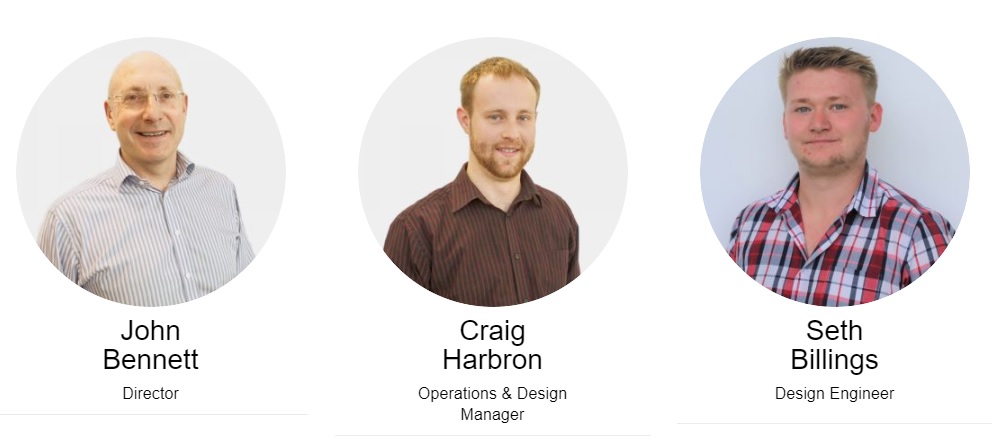 Colab Creation is a video communication company, which ignites learning and shares knowledge through compelling video storytelling. The company creates promotional videos for businesses such as Taylor Wimpey, alongside collaborating with education providers as their technical producer to design and deliver videocentric e-learning programmes. Colab often works as a collaborative partner to engage and inspire learning and development through online communications. Leicestershire County Council has worked with Colab for over 3 years on an online creative business development programme. This integration of video and education, produces a rich media learning experience to engage online audiences and increase the reach of the provisions.
Dan Lamoon
T: 01530 886541   E: dan@colabcreation.co.uk   W: www.colabcreation.co.uk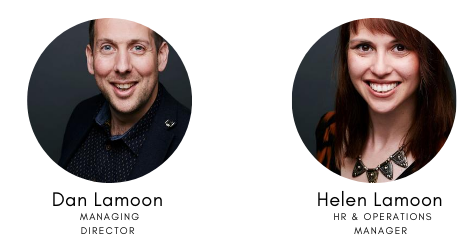 The Printers established in 1984, has a strong team of experienced printers and designers, based locally on Baxter Gate in Loughborough. We are a leading supplier of printing and digital volume copying services to midlands and beyond. We have three key departments; Printing, Branding/Marketing and Merchandising. Our breadth of skills allows us to offer a wide selection of services to our customers, whether it be for business or personal use, all at affordable prices. At The Printers we offer friendly, professional advice and guidance in line with our long held and firmly established policy to provide a service unrivalled for its quality, speed, efficiency and value for money.
T: 01509 235225     E: Print@theprinters.co.uk  W: www.theprinters.co.uk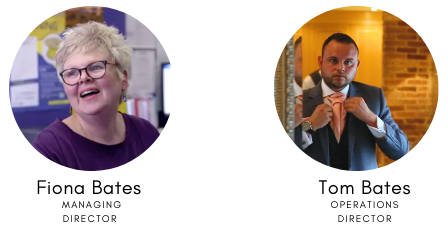 Kazzoo Ltd offer flexible I.T support for small and medium-sized businesses throughout Leicestershire and the East Midlands. We can be your outsourced I.T support or supplement an existing I.T department. In either case we aim to create long-term partnerships that add value through a combination of high-quality day-to-day support, with on-going knowledgeable I.T advice.
We pride ourselves on our attitude to service our client's I.T needs; we take the time to listen and to fully understand our client's businesses. We ask questions about how they operate, how information flows, security considerations/implications, and future plans. It is only when we fully understand you, your organisation, and its aspirations, that we can then tailor a solution that is right for your business, and your business alone.
T: 0844 372 9893 E: chris@kazzoo.com W: www.kazzoo.com