ActionCoach Loughborough
Growing businesses across
Loughborough, Shepshed, Ashby, Coalville, Mountsorrel, Sielby and beyond.
If you want to increase your profits, improve your team performance and get more out of your time, there's never been a safer, tried and tested way to do it… with our business growth methodology, we guarantee your profits will more than pay for the service we provide.
Are you ready?
To make more profit, spend more time with your family and to have a team that win on their own?

36% increase turnover, 25% net profit increase in 12 months.

John Bennett

There are times when I feel like I've been in a tumble dryer and others when I have that eureka moment when all the pieces fall in to place. But, it is a company journey and some change is instant, some takes a little longer. But the results of Laurence's input is there and we are seeing positives changes in what we do and how we do it.

Mark Robinson

I've got my life back!

Jason Wright

''I'm now a business owner, not just running a business. Since coaching we have seen a 120% increase in net profit and a 20% increase in turnover,
all within 12 months!''

Fiona Bates

''Matt's input has been invaluable and his no nonsense approach and clear guidance has benefited myself and my management team and helped us grow throughout the process. We now have a pipeline in the region of £5m and receive over £300k worth of leads a week!''

Dale Evison

"In less than a year of coaching we have tripled in size (311%), but more importantly I spend very little time working in the business."

James Pegg

"We've seen a 1186% ROI from coaching with Wiserways, they helped implement structure and helped me realise the value I bring to the business.
We've seen a record year despite what's been going on with Brexit.''

Benn Simms

We now have a clear 4 year build and sell strategy in place and have seen sales grow by 86% to £6.2m vs 2018. I now get to support my sons Rallying Career with time out of the business travelling across Europe.''
Nigel, Mechanical Solutions

Nigel Lewis
Why have a coach?
 To access to the practical knowledge that your coach has, in relation to the development of strategies to improve all areas of your business.
 To remain accountable to a pro-active mentor who will make sure you work on the business not just in it.
 To have someone experienced to brainstorm with as a fellow business owner; somebody who understands the psychological challenges you face as a business owner.
 To receive a true outside perspective, from someone who isn't blinded by the industry norms.
Start your Journey  Client Success Stories
 Client Refferal Programme  Return on Investment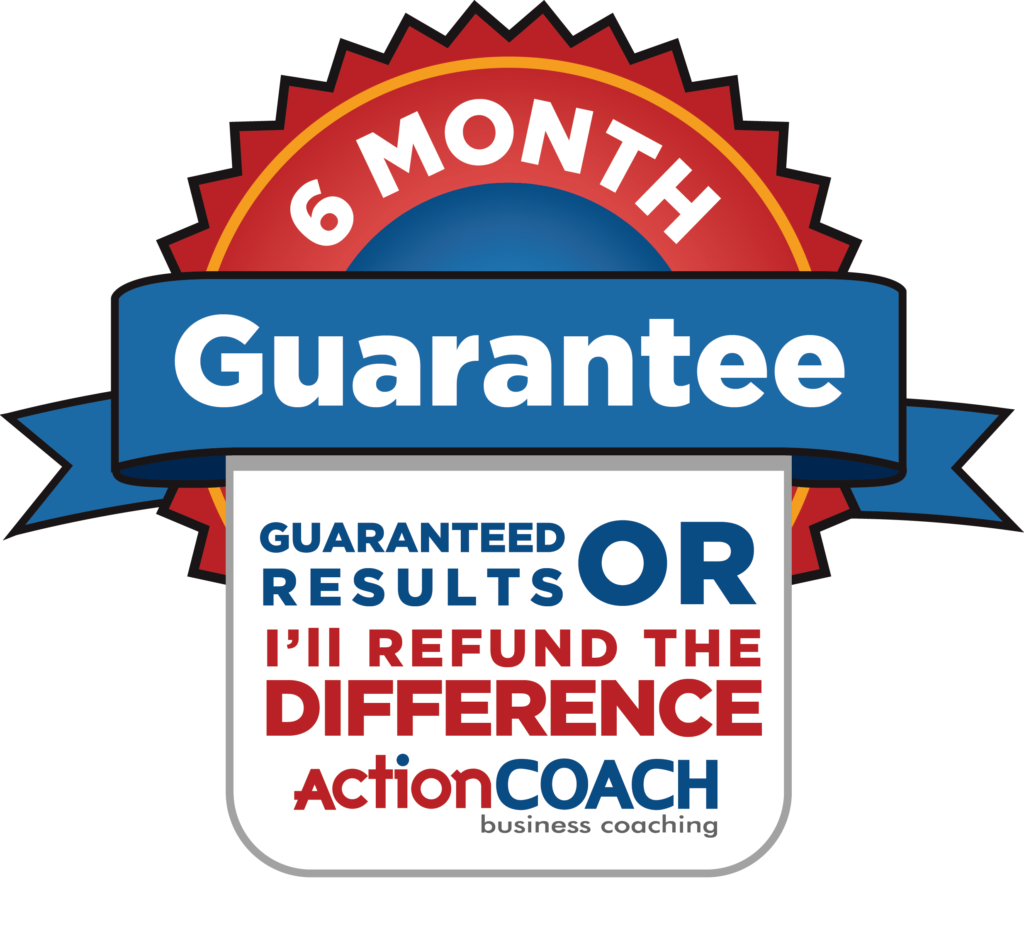 Book your Free Gifted Coaching Session
45 Minute Gifted Coaching Session.
Discuss challenges and opportunities within your business with Matt who is solely dedicated towards your personal and business success.
Take the necessary steps to increase your profit, income, and personal and business success.