Growing businesses across Loughborough, Shepshed, Ashby, Coalville, Mountsorrel, Sileby and beyond.
Want to increase your profits, improve your team performance and get more out of your time? There's never been a more tried and tested way than with our business growth methodology. Discover more about ActionCOACH and we guarantee your profits will more than pay for the service we provide.
Ready to achieve personal and business success?
Now is the time to make more profit, spend more time with your family and have a team that win on their own.
Business Growth Events
Upcoming Events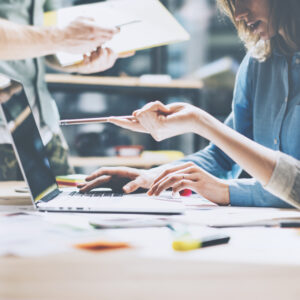 Expert Sessions: Why You Need to Double Down on Marketing
If your marketing team hasn't evolved its approach to the growing smartphone usage and the massively changing online habits, then this webinar is for you. Sam Evans, Founder and Managing Director of Social Media Marketing Agency, Gather Social, will be talking through some of these changes and the opportunity available for capturing attention, growing your…
Webinar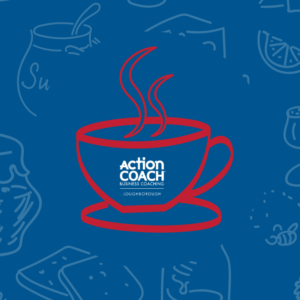 Business and Breakfast
ActionCOACH Loughborough has a great reputation for hosting some brilliant networking events. However, not everyone can make our Business and Beers evenings, so how about Business and Breakfast? You'll enjoy meeting like-minded business owners and solopreneurs for a coffee, a breakfast roll or croissant, not to mention a warm welcome from the ActionCOACH Loughborough team.…
View the full business events calendar
Book your FREE Coaching Session
Book your free coaching session now!
What are you waiting for? Take the necessary steps to increase your profit, income, personal and business success today! Book your free coaching session now.
Discuss challenges and opportunities within your business with Matt who is solely dedicated to your personal and business success.