Growing businesses across Loughborough, Shepshed, Ashby, Coalville, Mountsorrel, Sileby and beyond.
Want to increase your profits, improve your team performance and get more out of your time? There's never been a more tried and tested way than with our business growth methodology. Discover more about ActionCOACH and we guarantee your profits will more than pay for the service we provide.
Ready to achieve personal and business success?
Now is the time to make more profit, spend more time with your family and have a team that win on their own.
Business Growth Events
Upcoming Events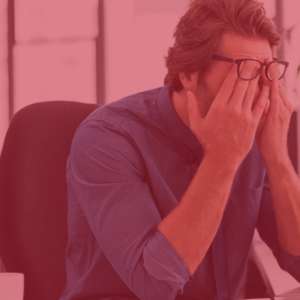 How to build your resilience to burnout
The world of business is undergoing a Herculean shift. The entire landscape has been changed forever… and you, your business and your people are facing unprecedented challenges, both personally and at work. Pressure, stress and anxiety all show no signs of easing up, leading to crippling effects on business performance, health and happiness. Now, more…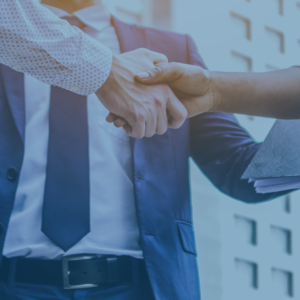 What is and What isn't a Finance Business Partner?
The first session to our 6 part, What is a Business Partner. This will be an overview of what the next 5 sessions will look like and will discuss what actually is a Finance Business Partner and What isn't. It will be between Ross Abrahams, Tom Hodgett and Matt Bull from ActionCOACH. The first session to our 6 part,…
View the full business events calendar
Book your FREE Coaching Session
Book your free coaching session now!
What are you waiting for? Take the necessary steps to increase your profit, income, personal and business success today! Book your free coaching session now.
Discuss challenges and opportunities within your business with Matt who is solely dedicated to your personal and business success.